Endless Inspiration for Slime, Crafts, and Learning
These projects provide hours of fun for the whole family.

Slime Recipes the Family Will Love
From glow-in-the-dark slime to shimmery metallic slime, the possibilities are endless.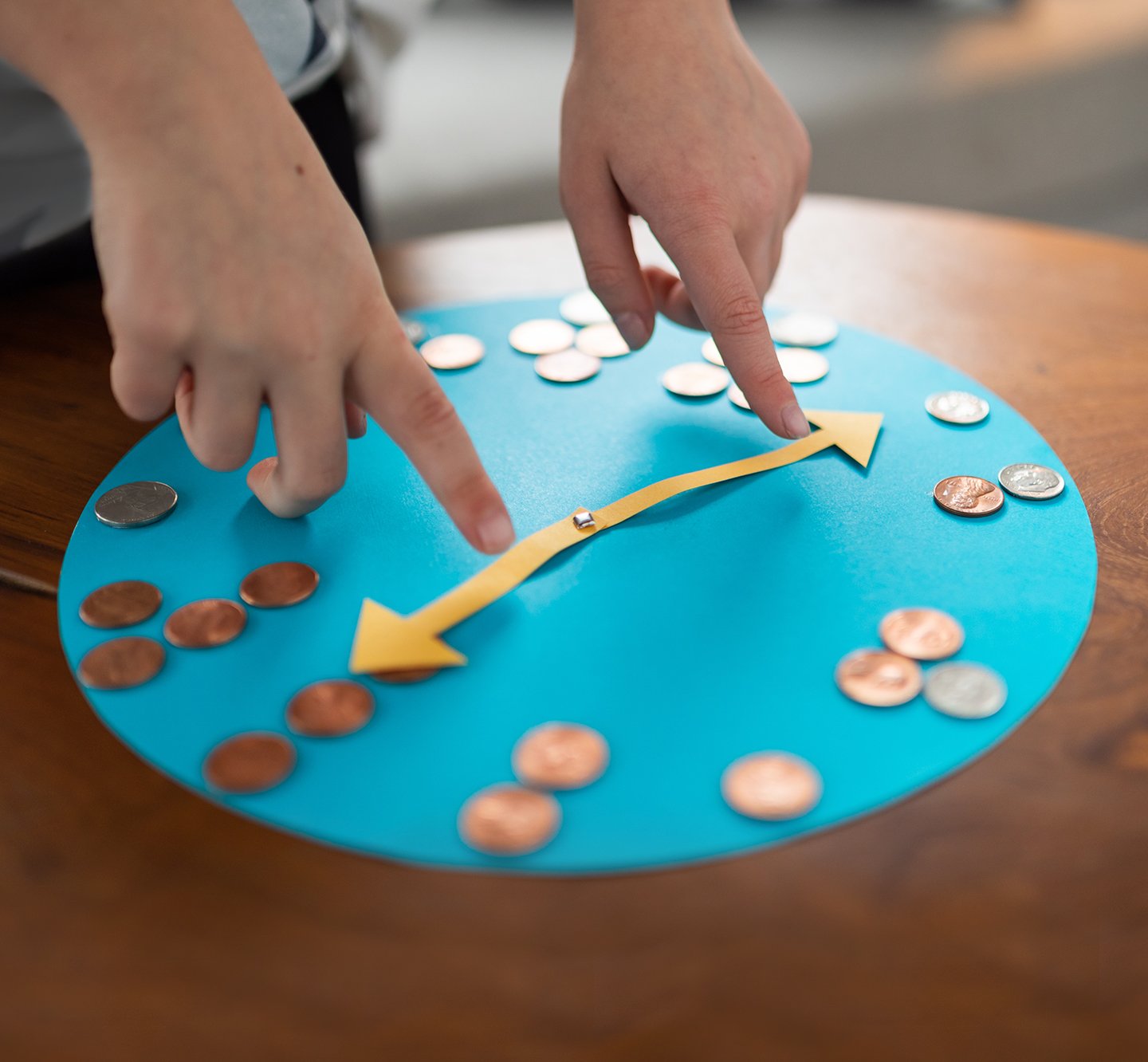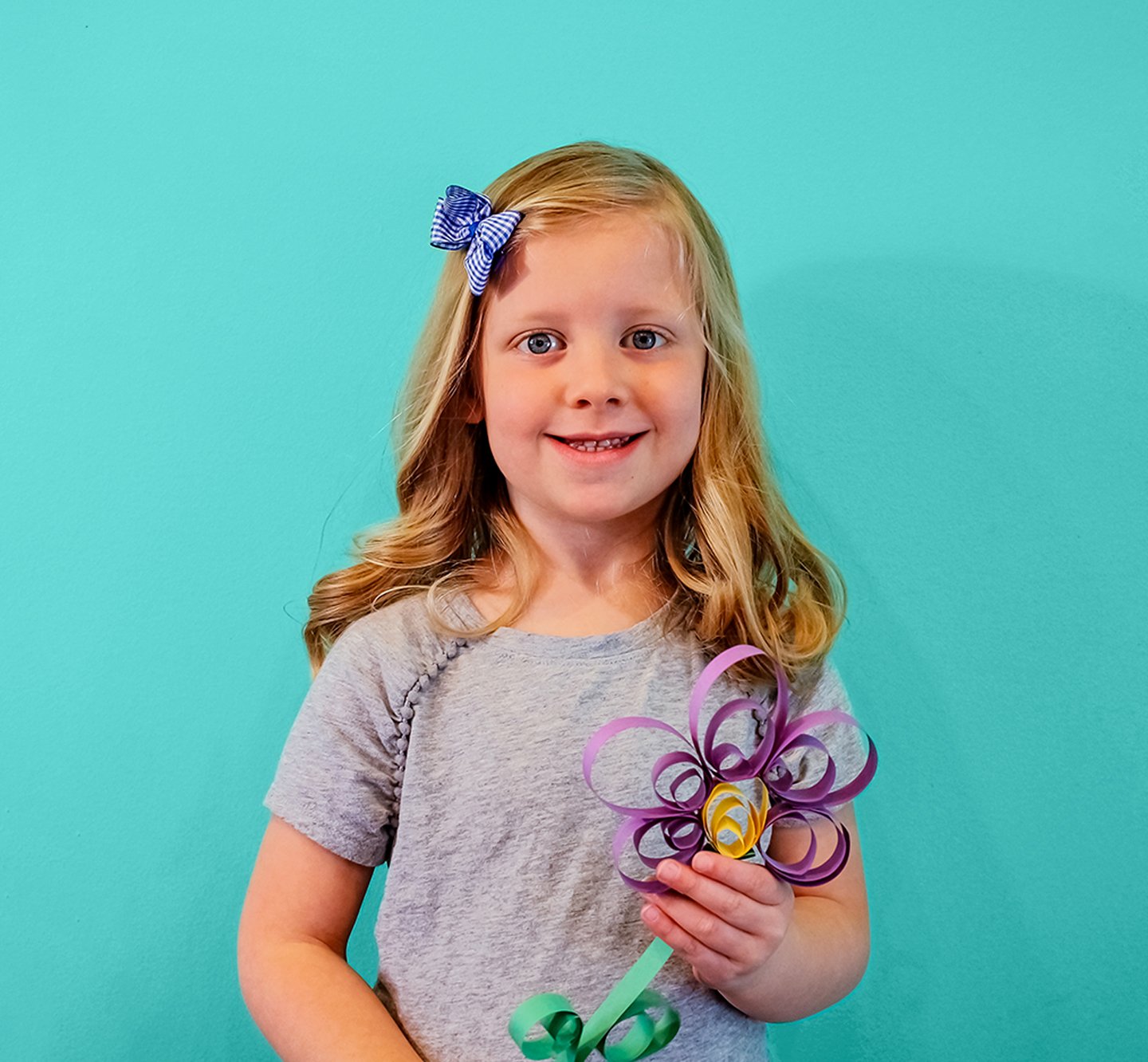 Crafts to Unleash Your Creativity
Try these imaginative arts and crafts projects and explore your creative side.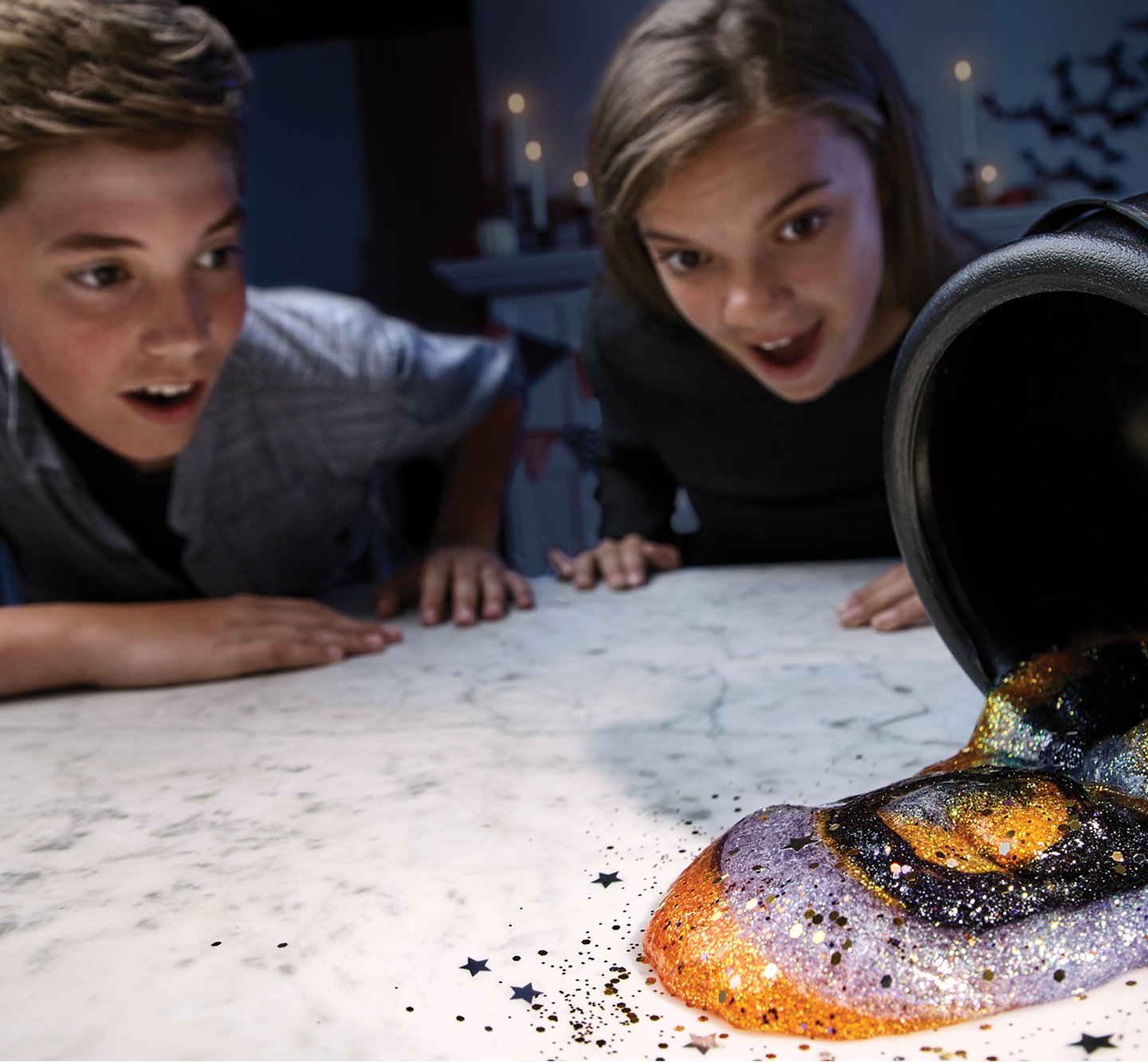 Creative Projects for Any Season
From haunting Halloween slime to wintery crafts, we have a project for any time of year!