Crafting Adhesives
Tackle any specialty, craft, or DIY project with the power of Elmer's.

Hot Glue
When the craft calls for hot glue, you can call on Elmer's.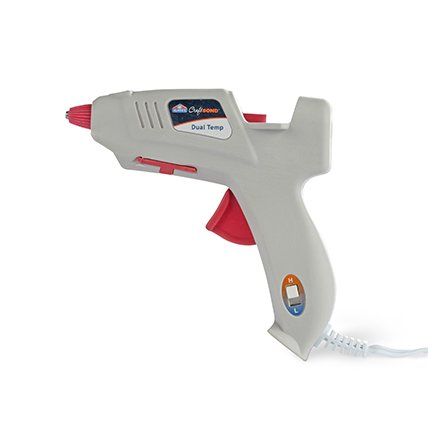 Hot Glue Guns
Advanced safety features make these guns a must-have for crafters. Available Models: High Temperature (Mini and Full), Dual Temperature (Mini and Full)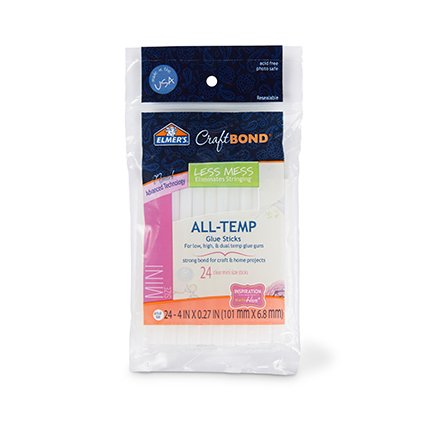 Hot Glue Sticks
These glue sticks eliminate stringing, for a precise clear bead of glue exactly where you want it. Available Sizes: 10 ct., 24 ct., 80 ct. (Mini); 20 ct., 24 ct. (Full)

Spray Adhesives
This fast-tack, multipurpose adhesive is perfect for adhering and mounting lightweight materials.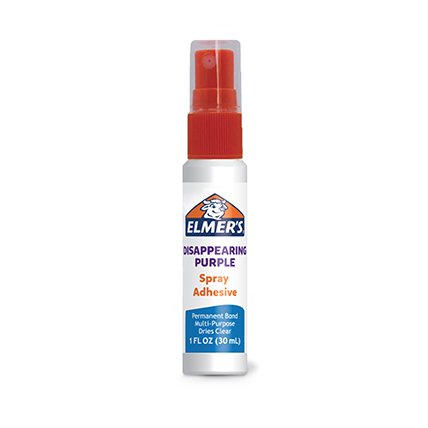 Disappearing Purple Non-Aerosol
Goes down purple so you see where you spray and dries clear for a clean appearance. Available Size: 1 oz. (29.5 ml)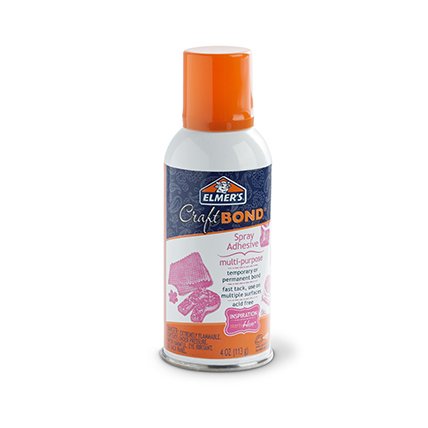 Aerosol Spray
This spray adhesive glue features a fast-tack formula that covers large areas quickly. Available Size: 4 oz. (118 ml)
Liquid Glue
Elmer's offers a variety of top-quality craft formulas, so you can find the right one for your project.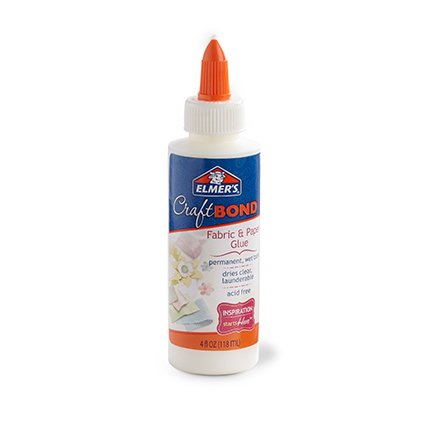 Fabric and Paper Glue
This formula is ideal for home décor projects, holiday decorations, or handmade gifts. Available Size: 4 oz. (118 ml)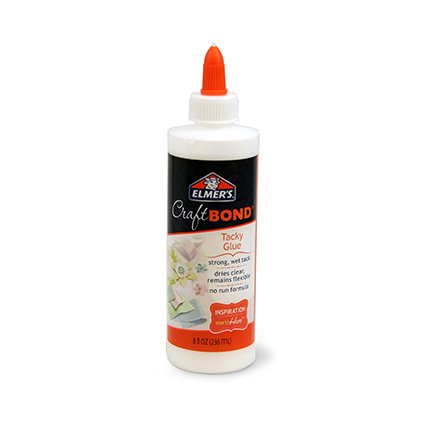 Tacky Glue
Elmer's CraftBond Tacky Glue has a strong wet tack for multipurpose projects. Available Size: 4 oz. (118 ml)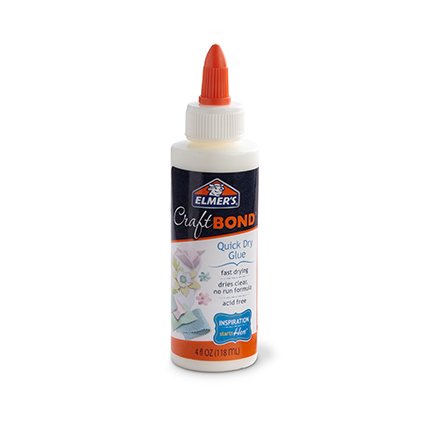 Quick Dry Glue
Get the job done fast with this multipurpose craft glue. Available Size: 4 oz. (118 ml)

Specialty Adhesives
When you need a special type of adhesive, Elmer's has you covered.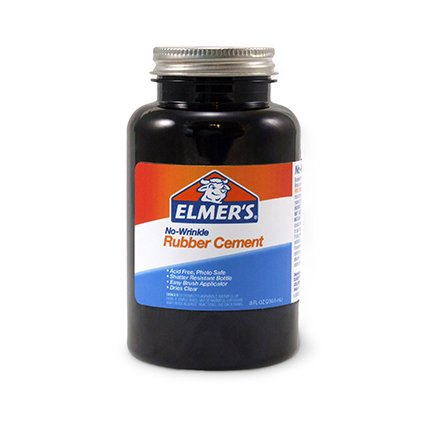 Rubber Cement
Elmer's Rubber Cement provides an easy solution for adhering photos and detailed cut-and-paste projects. Available Size: 4 oz. (118 ml), 8 oz. (237 ml)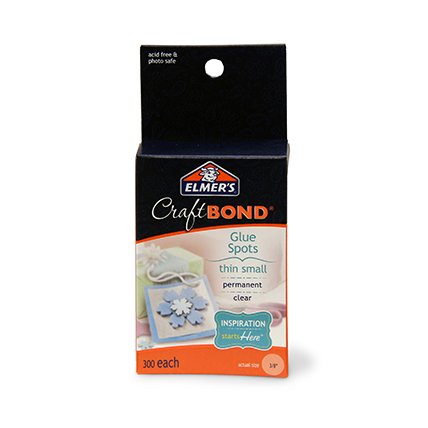 Glue Spots
Easy to use and mess-free, they're perfect for scrapbooking, crafting and more! Available Size: Mini, Small, Medium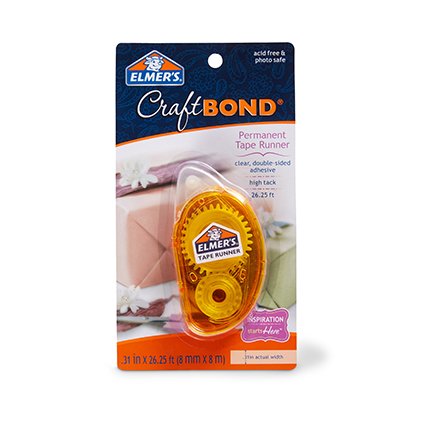 Tape Runners
Elmer's Tape Runners are portable, mess-free, and provide a high-tack, strong bond for all project needs!